Le Gateau Chocolat & Jonny Woo
A tortured love letter to the glorious genre of musical theatre.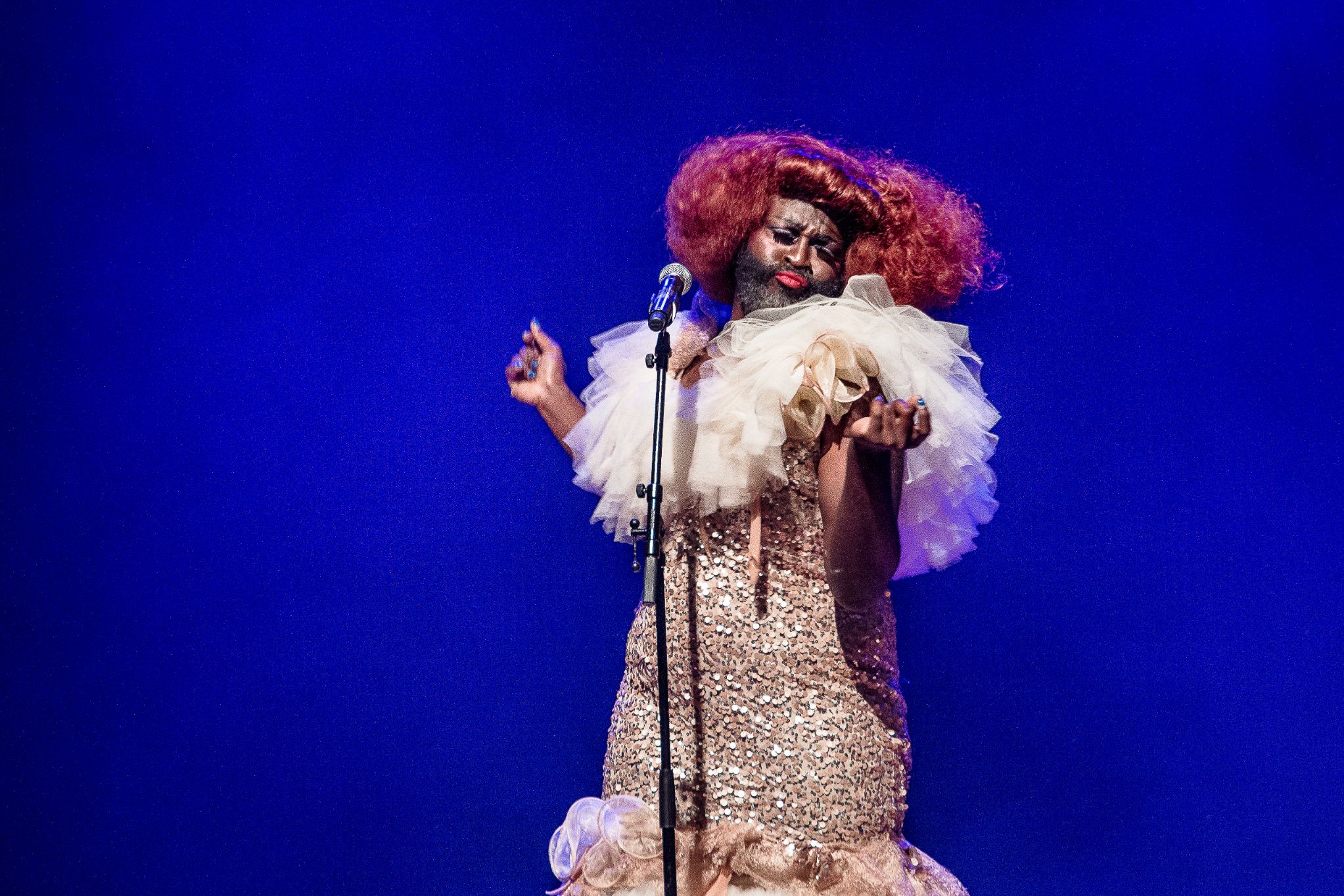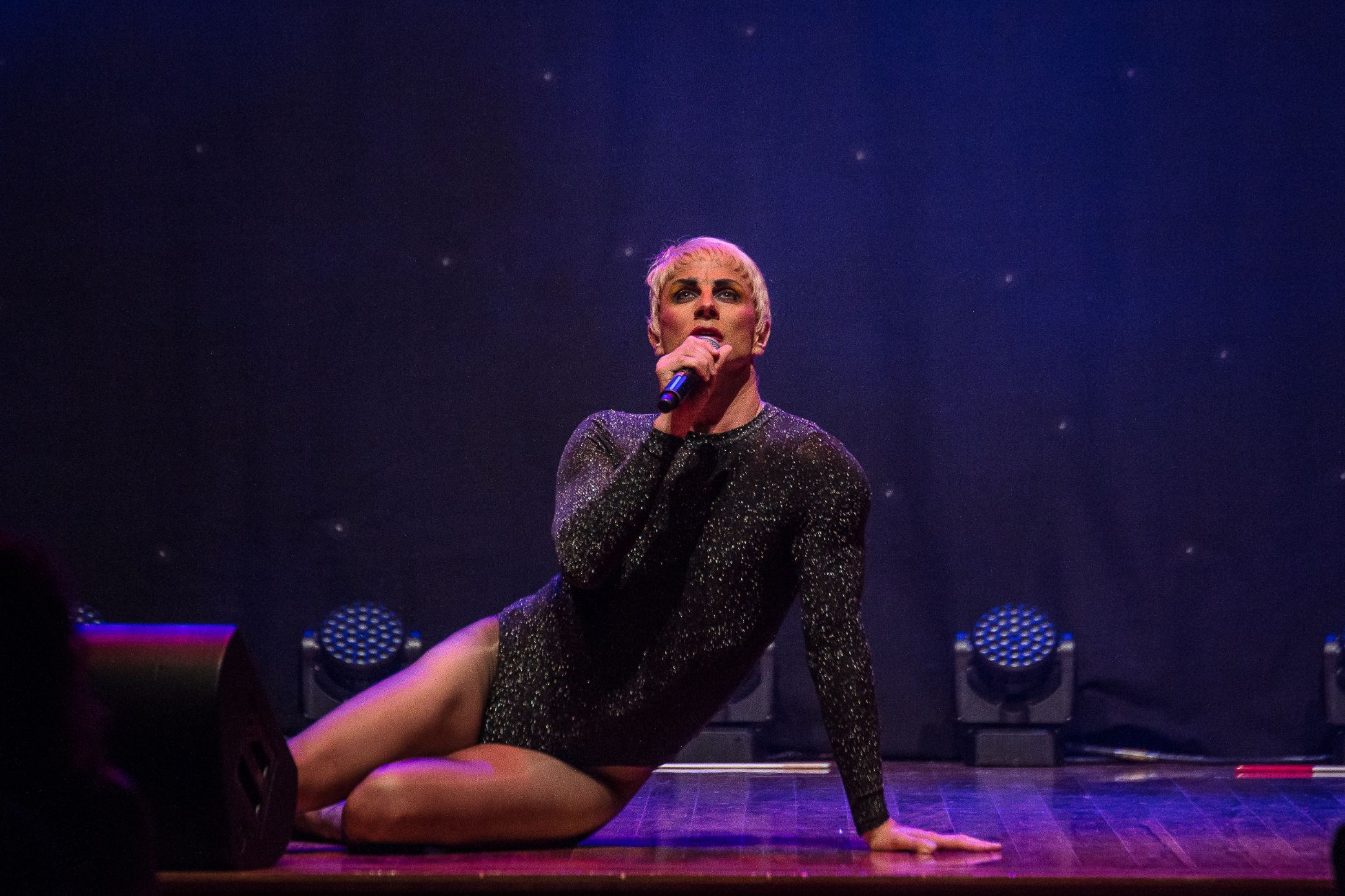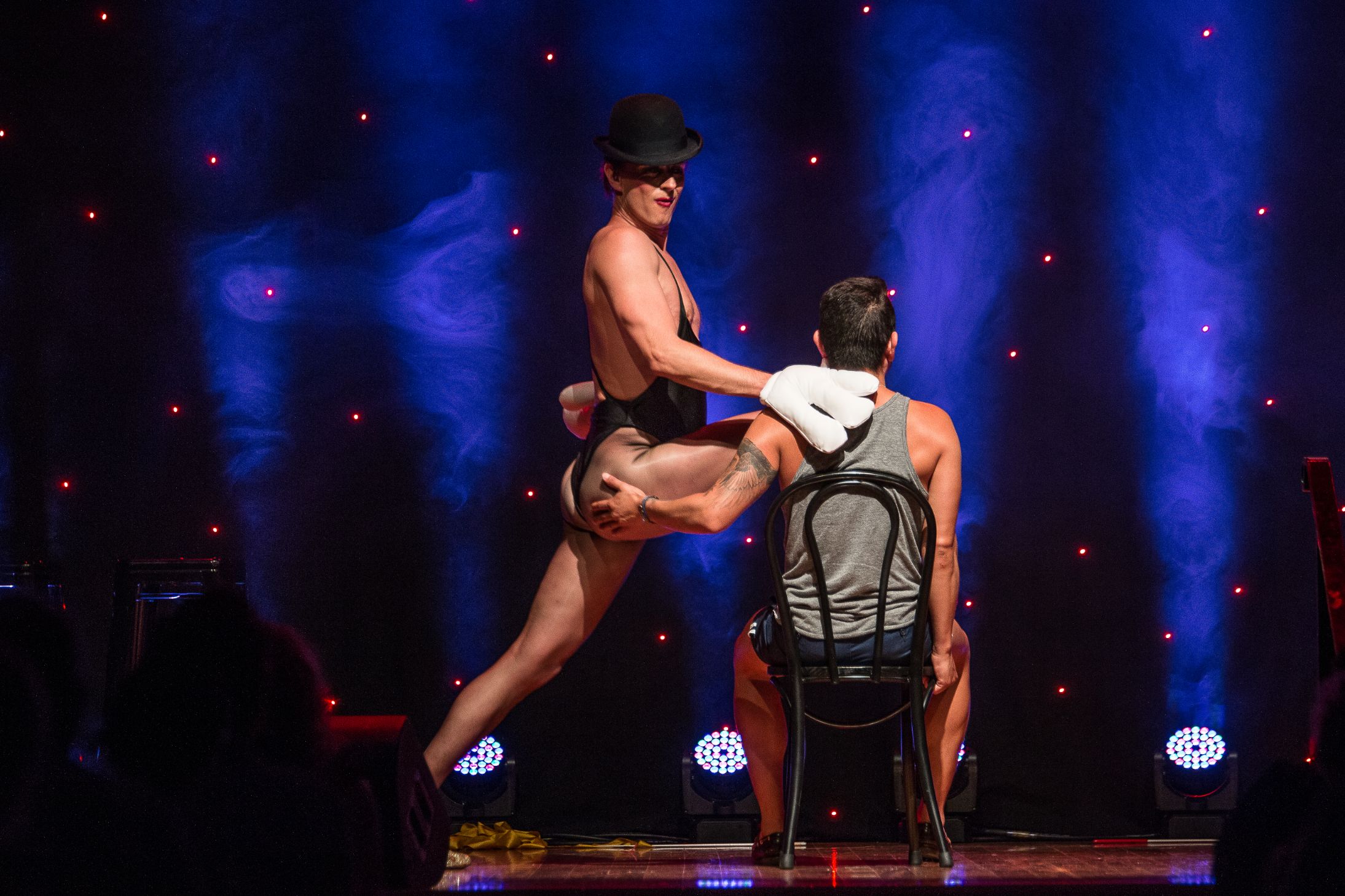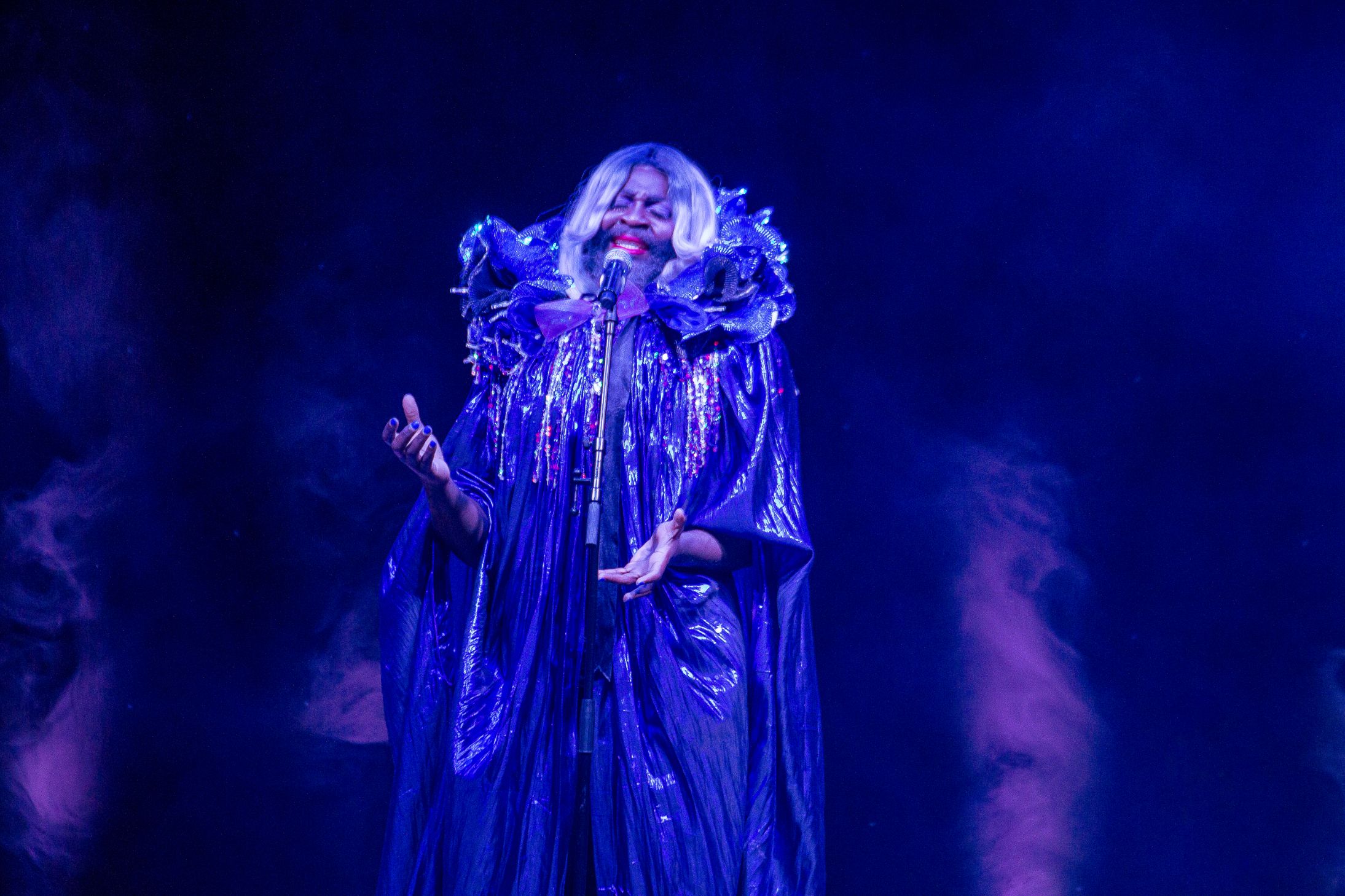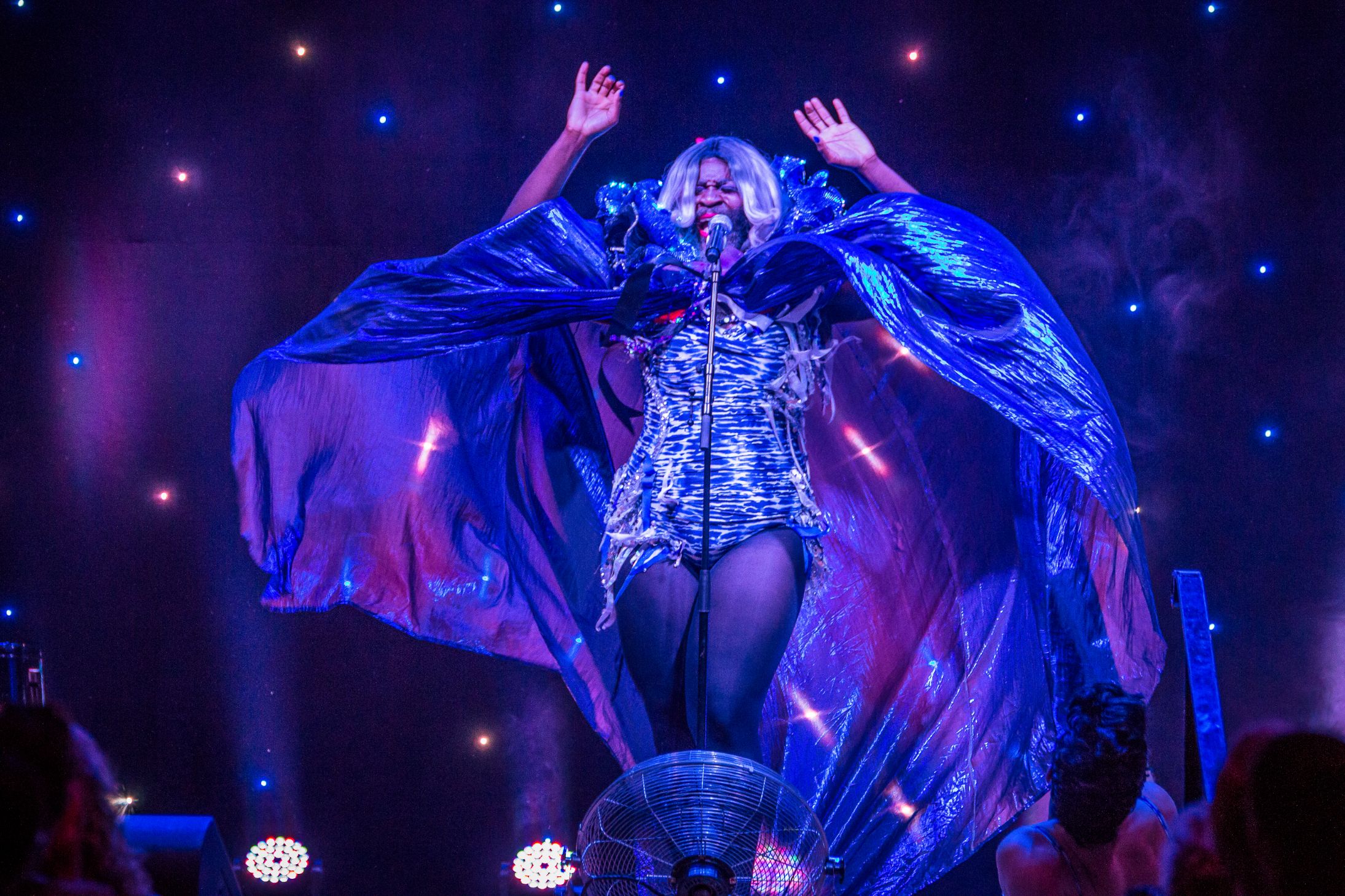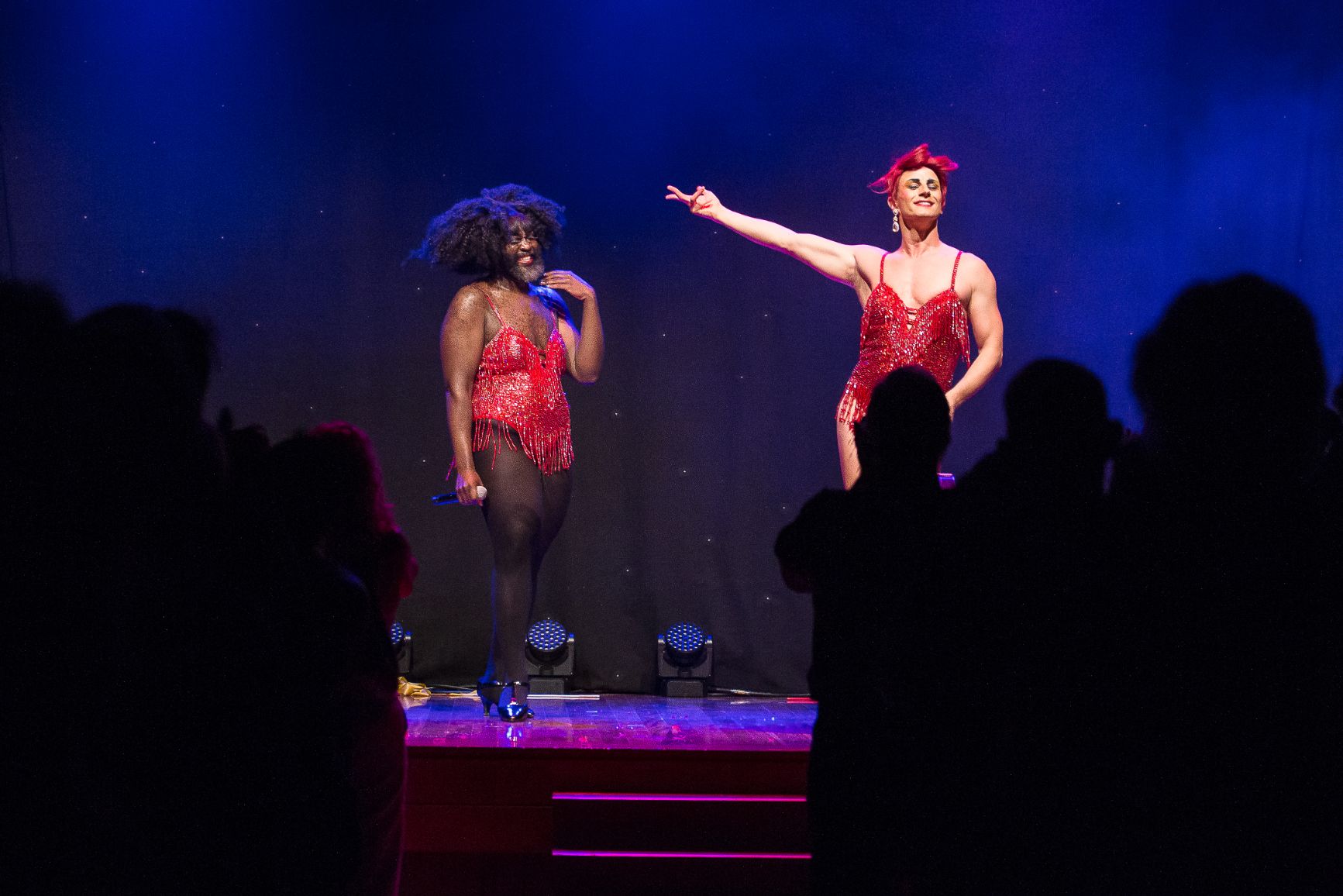 Dubbed the "Ebony and Ivory of drag" by the Australian press, Le Gateau Chocolat and Queen of the Alternative Drag scene, Jonny Woo, deliver hilarious hijinks and shady shenanigans abound as they 'Les Misérmassacre' all the musicals you know and love
High glamah, intense assholism, divine costumes and raggedy choreography are guaranteed in a night you'll never forget!
Le Gateau Chocolat and Jonny Woo will drag you through the back catalogue of fabulous musicals for a raucous night of ballsy ballads, delightful duets and slaughtered show tunes.
From Gypsy to Grease, Annie to Lion King – no show is safe!
Le Gateau Chocolat and Jonny Woo high-kick the wall down, strut into the audience, and invite all the ladies, gentlemen and those special enough to transcend gender to join them in song
Le Gateau Chocolat and Jonny Woo high-kick the wall down, strut into the audience, and invite all the ladies, gentlemen and those special enough to transcend gender to join them in song